About Navegg
We love studying human behavior to discover patterns and anticipate trends. And what excites us most about all this is that by sharing our creations, we make digital life smarter.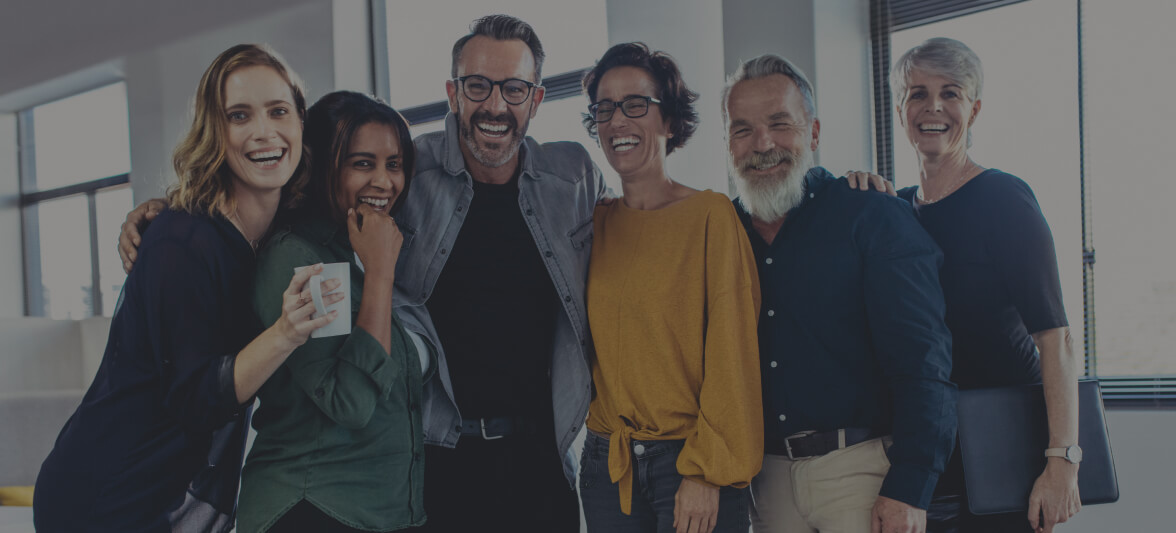 What inspires us
Navegg is a technology company that works in partnership with the largest portals and agencies, to bring brands and people together in the digital environment.
Data intelligence
How can brands have a 360º view of the consumer?
Coverage
We are the largest audience data provider in Latin America. We cover almost 100% of the Brazilian Internet.
Excellence
More than 5,000 customers and integration with the main platforms on the market.